TIME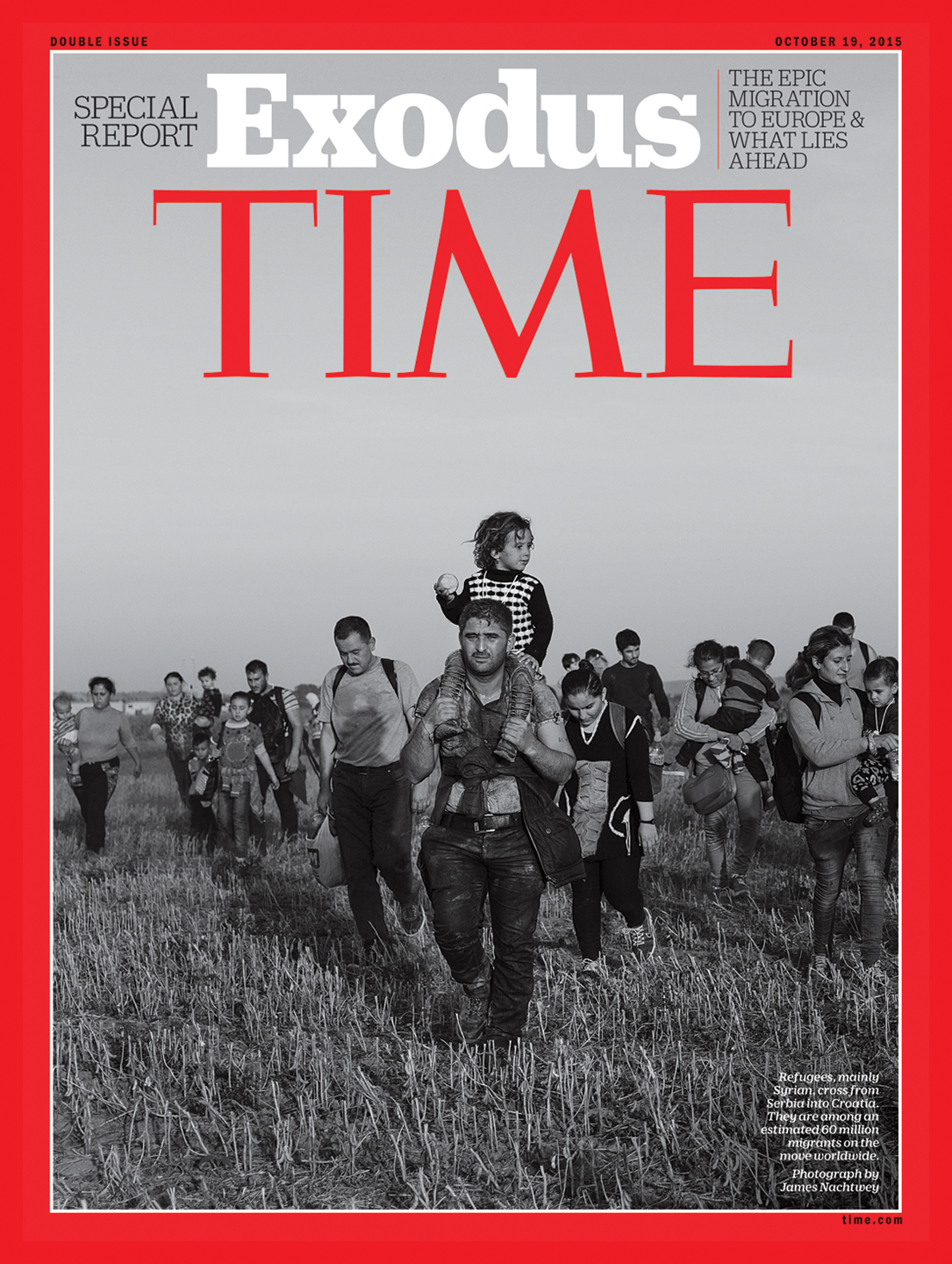 TIME's founding principle still holds as good today as in 1923 when it was launched by Henry Luce: to be 'dedicated to keeping busy men and women well informed by making information more readily accessible.' After ninety years, TIME magazine has justifiably retained its position as the No. 1 publication across the globe in the business news category. TIME is an engrossing, absorbing and instructive weekly read, packed with intrepid reporting, lively interviews and vibrant, award-winning photography. A weekly subscription to TIME magazine will ensure that you are well informed on world affairs with our feature articles covering a surprisingly broad range of issues. We've looked at America's Honduran refugee crisis, shown that dietary fat is no longer the enemy and we've asked what Japan has learned from the Fukushima catastrophe. You'll be one of the first to receive our most eagerly awaited and hotly debated annual specials, PERSON OF THE YEAR, which honours the individual that has most influenced our world in the past year. You'll also receive THE TIME 100, our definitive annual listing of one hundred individuals whose talents, ideas, examples or discoveries are changing our world for the better.
| | Type of subsctiption | cost PLN | issues |
| --- | --- | --- | --- |
| 1 | 1-year subscription | 276 zł | 52 |
By deciding to buy a subscription you get even more than 70% saving relative to single issue price and a guarantee of the same price over the whole period of the subscription.
WE WELCOME YOU!