FORTUNE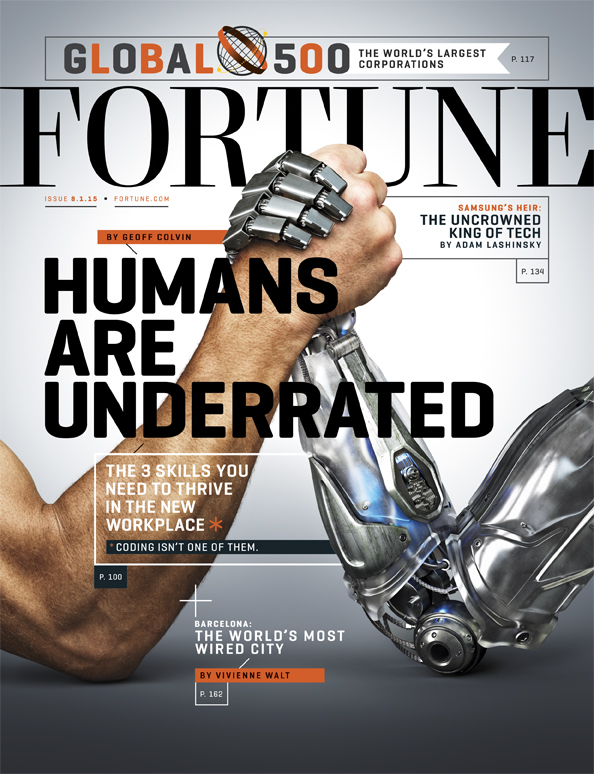 Get insightful and detailed analysis of the business world with a subscription to Fortune magazine, filled with news and in-depth features on international industry. You can find out more about leading businesses and read fascinating interviews with their CEOs, investors and leading executives. Market trends are examined by expert academics and professionals, and the 'Best Companies to Work For' list will be invaluable for any ambitious business people looking for a new role. The Fortune 500 lists the top American corporations every year, with a global edition doing the same for companies worldwide. You'll also get the lowdown on the '40 under 40,' their list of the most exciting young professionals in business today.
| | Type of subsctiption | cost PLN | issues |
| --- | --- | --- | --- |
| 1 | 1-year subscription | 194 zł | 20 |
By deciding to buy a subscription you get even more than 50% saving relative to single issue price and a guarantee of the same price over the whole period of the subscription.
WE WELCOME YOU!